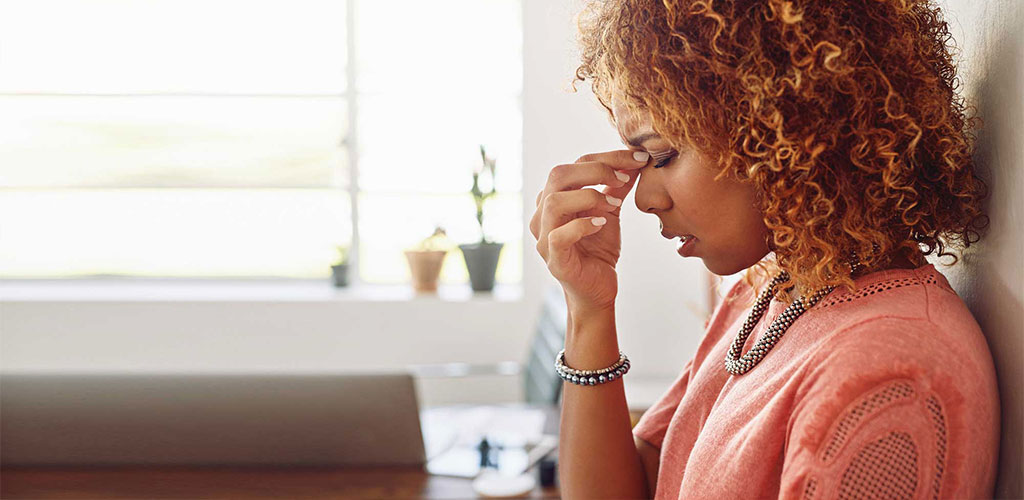 Get the life you deserve
Taking Chiropractic Care To The Next Level
Our team at West Portland Chiropractic is here to help you reach your goals.
Get the life you deserve
Taking Chiropractic Care To The Next Level
Our team at West Portland Chiropractic is here to help you reach your goals.
FIND RELIEF AND WELLNESS TODAY
FOR ALL OF LIFE'S CHANGES, LET US HELP YOU.
Meet the amazing doctor that will help care for your healthcare needs.
See what our patients have to say about the care they have received in our office.
Chiropractor Portland
West Portland Chiropractic
Dr. Todd is a Portland Chiropractor, who has modeled his clinic after the principles of a grassroots movement initiated by physicians across the country who are dissatisfied with our current healthcare system. This movement embraces the ideals of high-quality, individualized, and patient-centered care with direct access to your doctor. That means that this clinic is set up differently than a traditional medical or chiropractic clinic. There is no receptionist, no medical assistant, or billing specialist. Having no additional staff lowers costs and provides Dr. Todd more time to clearly diagnose and treat your problem. More direct and personal contact with your doctor will improve the quality of care that you receive.
PRECISE CHIROPRACTIC CARE
WITH A GENTLE TOUCH
Friendly & Professional
Chiropractor
Dr. Matthew Todd, D.C. is a friendly and professional chiropractor who will take the time to correctly diagnose and tailor treatment for your specific injury so you experience long, lasting relief without drugs or surgery. My goal is to serve our community by improving their health naturally. Chiropractic care plays a major role in accomplishing this goal by eliminating pain and restoring health.
Despite what you may have heard, Chiropractic care can be gentle. However, if you have a fear of chiropractic adjustments, there are other treatments we can use to resolve your pain. A majority of insurance plans cover chiropractic care and we accept most of them. We also have affordable plans for patients without insurance.
West Portland Chiropractic
Service Goals
We've all been there, waiting for 15 to 30 minutes to see your doctor only to feel rushed as he/she spends a typical five minutes with you before they are out the door and onto the next patient. At West Portland Chiropractic clinic you will rarely wait 10 minutes to see Dr. Todd and he will spend a full hour to clearly diagnose and explain what your condition is and what he recommends to remedy it. He is fully committed to resolving your pain as fast as possible by spending an average of 20 minutes for follow up visits.
Chiropractor Dr. Matthew Todd, of West Portland Chiropractic, provides safe and effective care in the Pearl District of NW Portland, OR.
Common Concerns, Conditions, and Issues
Help Your Family Experience Incredible Health.